People say it takes an artisan to shape perfection.
Maven Builders shapes foundations of MAVEN. Maven Builders makes the MAVEN story to become reality.
We don't build for our Clients – we build together with them: this is Maven Builder's philosophy and it is expressed through our integrity and transparent dealings.
Maven Builders has gained its reputation for building homes, not just houses, for quality finishes and workmanship.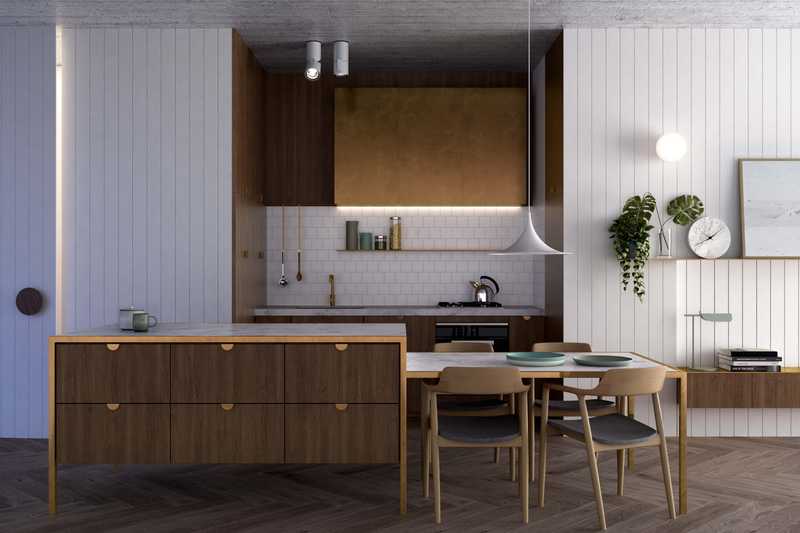 Whether it's  building a family home or multi-dwelling project, whether it's renovation or extension – we see our purpose to ensure that your project takes shape the way it was dreamt of.