Clever, not common. It's the aspiration to negate processes for management that upholds distinction. Here, consciously created spaces are shaped throughout the timeline – adding or subtracting components based upon individual intentions.
plan
The planning stage shapes all that is to come. Here, our team of experts will precisely define your construction objectives to safeguard the future success of the project. Alongside this, suitable property zoning is outlined, and necessary permits are completed in consultation with council officials, planners and architects.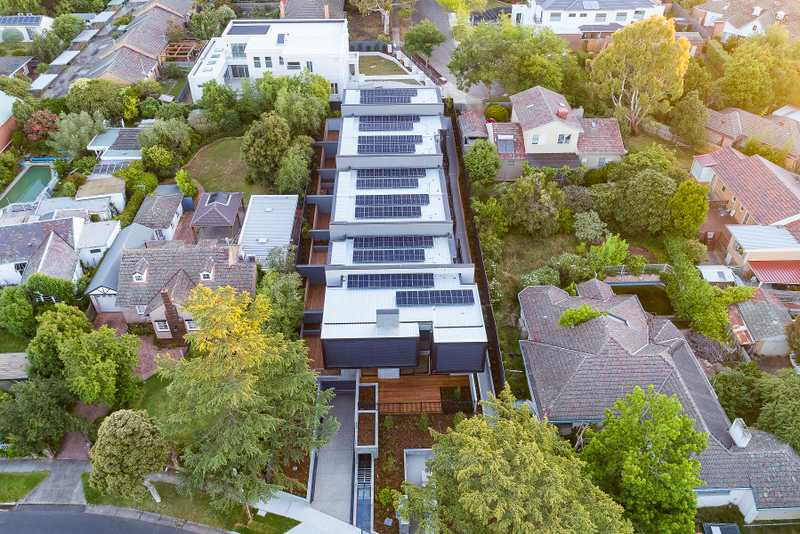 design
Shaped by the hands of all. Your project will be created in collaboration with those most suited to each build. In this stage, your curated team of collaborators will collectively determine the positioning of the space against contemporary market sales and competition.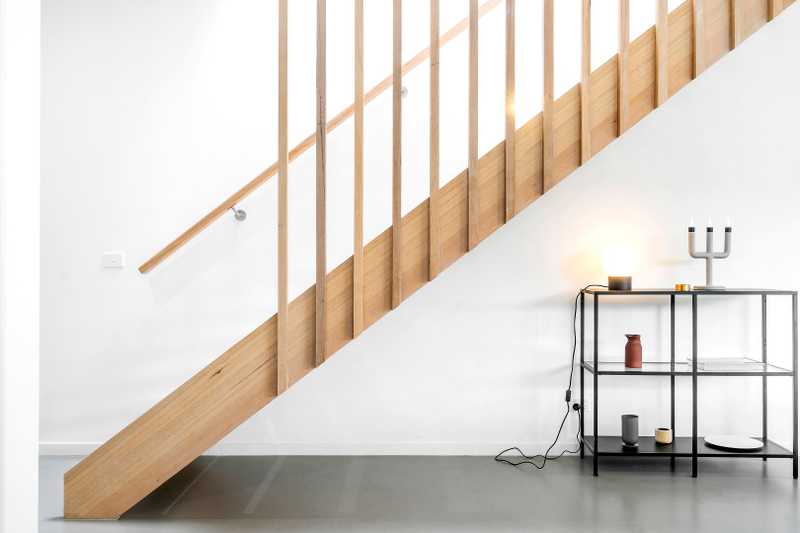 analyse
Your project is shaped by the landscape of its surrounds. And so, throughout the entire process, ?we continuously reflect on and analyse the appropriate practices for each space. Consulting with a network ?of trusted property agents to optimise end results.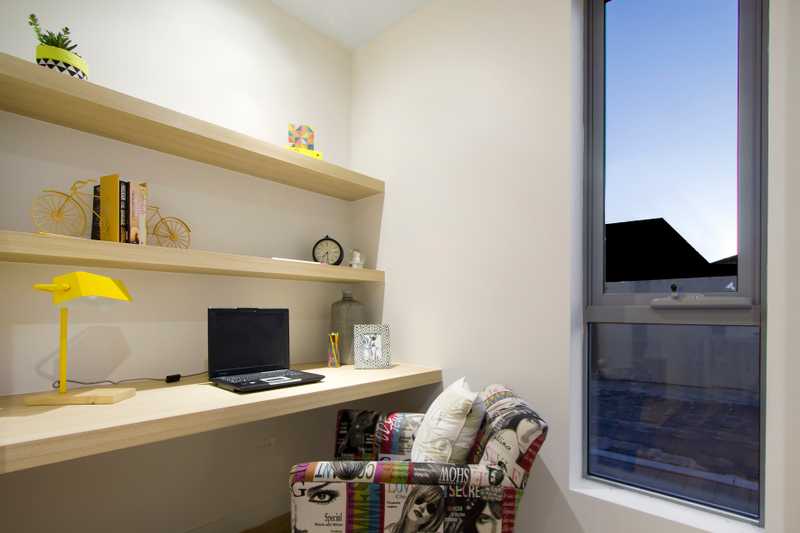 build
Shaped by our experience and understanding, the construction of your project is executed with the level of craftmanship that defines Maven. With you, from the outline to the finishing details, Maven builders execute your clearly defined foundations with an approach that transcends definitions.